SIPVoice
Use the Epygi SIP Server for free!
From SIP enabled Epygi QX50, QX200, QXISDN4+ or QX2000 devices you can make phone calls to other people owning such devices over the Internet (or local network). Calls to subscribed SIP addresses on our server can be made by anyone! You do not need to register with us to call one of our registered customers. Simply make a call to the SIP address over our server.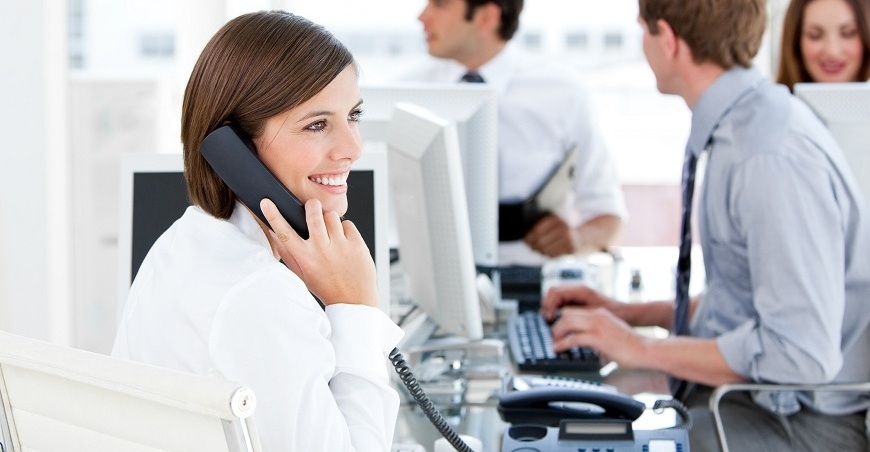 How it works.
To subscribe SIP addresses at our server you need to be the owner of one (or more) of our devices. After registering them in our Technical Support System you can login to our SIP server's customer pages. There you will find more information how to create new SIP addresses (subscriptions). This service is free of charge.